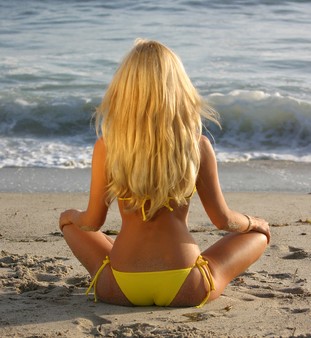 Skin cancer is on the rise and melanoma is the deadliest one of its kind. Research has shown that too much exposure to ultraviolet radiation or UV rays is the major contributing factor.
However, even one real bad sun exposure in childhood could set the stage for a grim adulthood.
It may sound too harsh, but one may choose to stay out of the sun altogether.
Sun damage could be a slow process, but it builds up one day at a time until it's too late.
You need to learn all you can about sun protection and how it can prolong your skin's health.
.Reference resource: Click Here.
Tags: Skin Care, Skin's Health